Our Mission Statement
To be our clients most trusted and expert partner in the Civil construction industry, specialising in
live sewer works,
Quicklock sewer & stormwater pipe repair
laser boring
underground directional drilling/horizontal bed boring
nondestructive digging and hydro excavation
sewer manhole construction
water tapping's & backflow prevention.
Metro Civil prides itself on being a professional organisation that keeps safety top of mind in all the work we do.

The Metro Civil team will always deliver on exceptional quality of work, efficient completion of projects and superior service that provides a positive customer experience.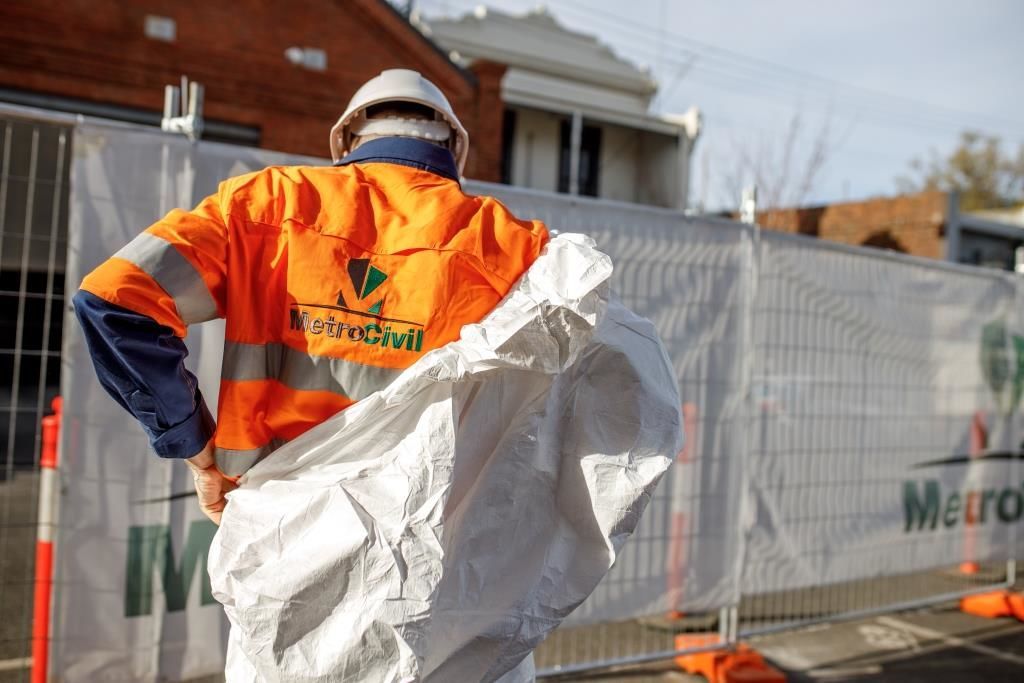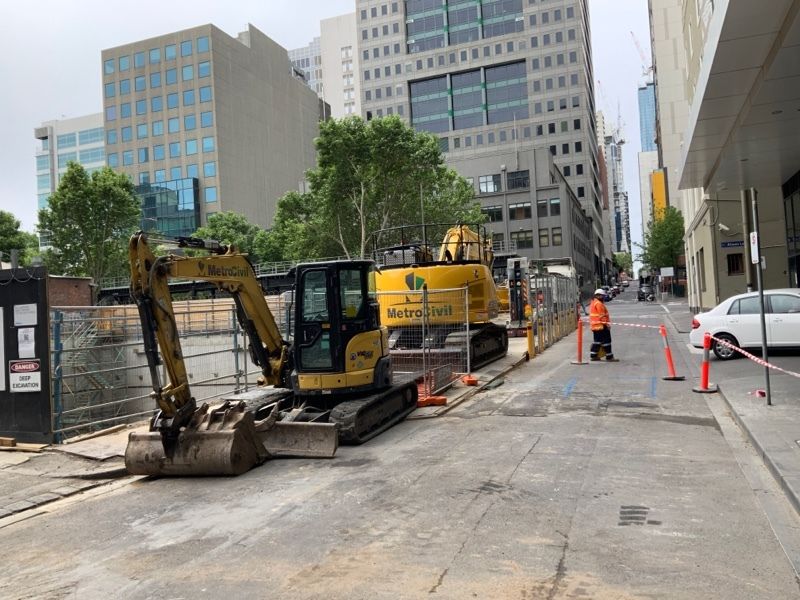 OUR Business Values
Our word is our bond
We resolve issues in an open and honest way
We accept that "two heads are better than one"
If we can do it, we will do it
We will support and train our people to reach their full potential
We are dedicated to safety, efficiency and improvement